About Us
WE WORK HARD TO EXCEED YOUR EXPECTATIONS
Our Story
Hello! I'm the Founder of Winterfell Studios, Gabriel Pena, from San Antonio, Texas.  I am looking forward to partnering with you to create and build the perfect website for your business. Why am I passionate about web design? 
My journey started back in 2011, when I sought a web designer to create the perfect eCommerce website for my custom suit business. With a small budget, I decided to go with the cheapest freelancer I could find. It was a disaster. After cutting my losses and obtaining more funds,  I hired another inexpensive freelancer.  This time I paid thousands more, but ended up with wasted time and subpar results again. At this point, I learned web design, thus Winterfell Studios was created.  
Part of my mission is to provide service excellence so no one has to experience what I did years ago; inexperienced web designers that are more interested in the  dollar rather than a quality product.  Winterfell Studios strives for  greatness while keeping your budget and brand in mind, ensuring the end product exceeds expectation.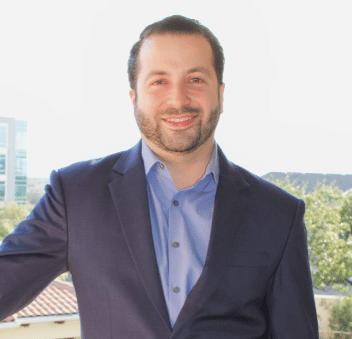 Gabriel Pena
Founder/Web Designer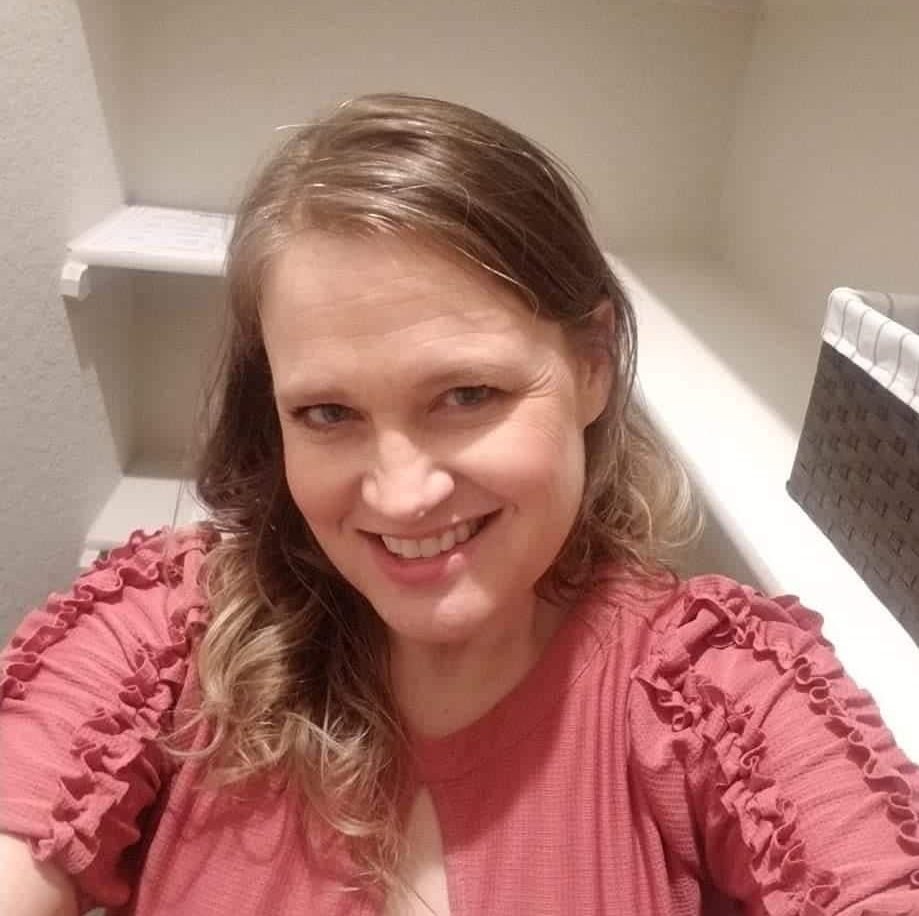 Tanya Sumlin
Co-Owner/Marketing Director
How we exceed expectations
We specialize in responsive, mobile-friendly Web design such as WooCommerce, Divi, and WordPress websites. We focus on your goals to ensure the end product fits and meets all your needs seamlessly.
We balance aesthetics and customer engagement when building your brand. Implementing resources including GTMetrix, Google Analytics, and SEO Optimization, and making sure the finished product looks superb and functions smoothly.
Are you ready to get started?
Let's build it together!